School violence is a significant threat to education!
School shootings in 2020-21 soared to the highest number in two decades. The erosion of physical safety and emotional security creates ten different types of violence, requiring comprehensive prevention.
Two modes for promoting violence prevention
Synchronous solutions…
include facilitated small group discussion, coaching, workshops, and more. Our unique web events include live group therapy, humor workshops to infuse fun into the classroom and even live events with comedians. Enjoy the video example.
Asynchronous solutions…
Topics from cyberbullying to hip hop SEL. Faculty (and parents) can learn about healthy vs. unhealthy aggression leading to the 10 different types of violence. Through organizational health, physical safety and emotional security are grown. Enjoy a video montage on violence prevention from our on-demand video engagements.
On-demand virtual engagements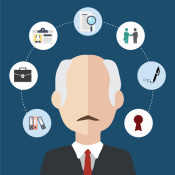 Bullying Part I
Bullying is part of a larger ecosystem of violence. Appreciate the unique aspects of harassment, intimidation and bullying (HIB) and how to differentiate from other types of violence.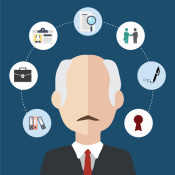 Bullying Part II
While there aren't conclusive answers as to why kids bully, we will explore some of the possibilities that drive this behavior. Understanding victims and bullies prepares you for a new prevention para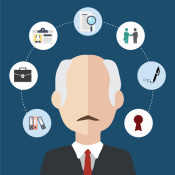 Bullying Part III
Understanding our current response to bullying including the myriad of prevention programs available is helpful to detect gaps in our approach, making us vulnerable to school violence.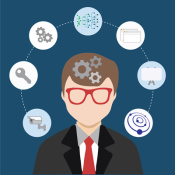 Children's Immunity Part I
Hear from a group of children how they feel about healthy food and their reactions to school lunches. Dr. Fuhrman takes us deeper into the school cafeteria to understand what our kids are eating.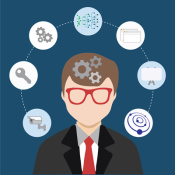 Children's Immunity Part II
Emotional and behavioral problems with children is often health related. Nutritional deficits are tied to attention, mood, and aggression, requiring us to expand our thinking before rushing to meds.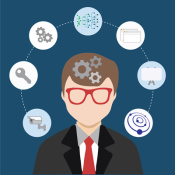 Cyberbullying Part I
Online, mobile, and social media technology related aggression is on the rise. Learn how to identify the impact of cyberbulling when it occurs outside the school.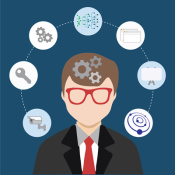 Cyberbullying Part II
This learning is intended for both parents and educators, as it takes a team of home and school to address this virtual epidemic. Understand the complex issue as a start to problem solving.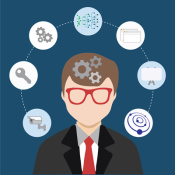 Cyberbullying Part III
The final segment in this series is aimed at next steps. How to prevent and intervene when the threat of virtual aggression takes place. Texting, social media, and online protections are needed.
Success Stories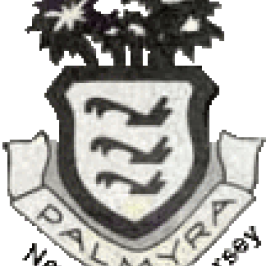 As the list of state-mandated Professional Development continues to grow, we wanted to find a really engaging way to present the information we had seen so many times. After meeting with Dr. Scherz and his team, we were intrigued not only by these trainings but also by the potential to implement something that would be really beneficial for our staff. Our teachers have access to so many resources that support their wellness, and through our partnership were able to take part in live scavenger hunts, book studies, and so much more. We look forward to continuing our partnership with Teacher Coach!
Dr. Florencia Norton, Director of Curriculum and Instruction, Palmyra School District